Our Centre
We have recently completed our internal renovation the childcare centre. We have transformed the centre into into a modern yet homely space, filled with natural light, new furniture and resources, and ready to for memories to be made! Our educators, existing families and children are all so happy with the result.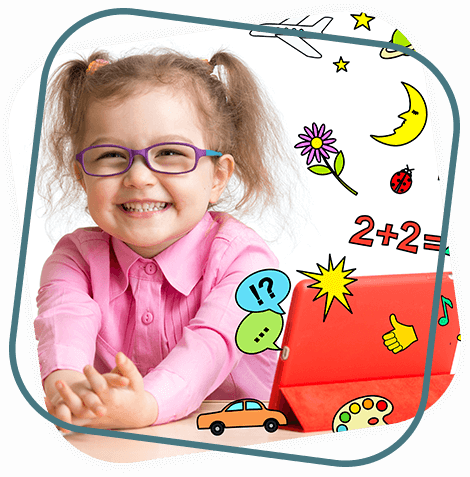 Little Voyagers Programs
Our program follows the NSW curriculum framework which has been developed by the Department of Community Services.
Fundamental to the Framework is a view of children's lives as characterised by belonging, being and becoming. From before birth children are connected to family, community, culture and place. Their earliest development and learning takes place through these relationships, particularly within families, who are children's first and most influential educators. As children participate in everyday life, they develop interests and construct their own identities and understandings of the world.
Our centre's program includes the five Learning Outcomes which are created to capture the integrated and complex learning and development of all children across the early childhood age group range.
The outcomes are:
01. Children have a strong sense of identity
02. Children are connected with and contribute to their world
03. Children have a strong sense of wellbeing
04. Children are confident and involved learners
05. Children are effective communicators.
We see 'play' as children's work and therefore provide a relaxed and happy environment where children feel safe and secure to play and interact with staff and other children.
Staff members facilitate children's learning by responding to the children's individual and group interests and needs, and provide planned and spontaneous developmentally and culturally appropriate activities and experiences.
Our daycare in Chifley provides a warm and nurturing learning environment for kids to explore, play and learn! Call us today for enrollments.
Read more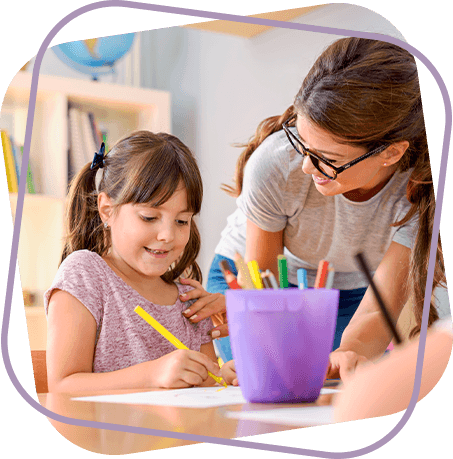 Our Age groups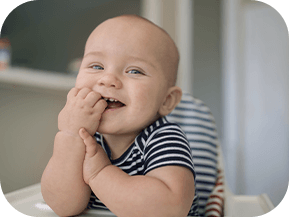 0-2 years Explorers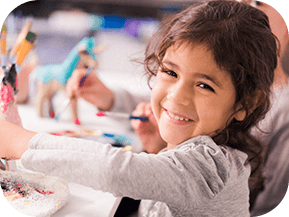 2-3 years Discoverers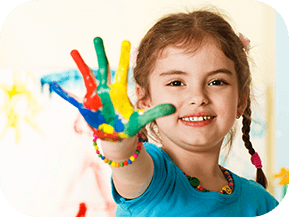 3-5 years Adventurers
Why Choose Us
Boutique
Family Owned
Holistic Care
Loving and Cosy Environment
Like a home away from home
Testimonials
Today was our daughter last day in the centre and I cried more from her leaving her little heaven away from home than she cried going there for the last 2.5y. The centre is intimated, cozy and full of entertainment for the kids. But above all it is the carers, their enthusiasm, love for the kids and passion for providing a safe and caring environment where the kids learn and thrive that make this a great centre.
A gorgeous loving centre with extremely friendly staff. Has a great outdoor area with a playground for the kids. My daughter feels right at home there and settled in well as its a small environment – like a home. Everything is run very professionally but in a personal manner. I receive daily updates and photos too!
Our son (who just turned 4) has been going to the childcare center for a year now. Very happy with it, staff are unfailingly friendly and positive and have a great rapport within the kids. The centre directors are very accommodating and responsive when you come to them with queries too.
Both my daughter and son attend the centre on a casual basis. Although they don't attend regularly they are always made to feel welcomed and at the end of the day non stop talking about the fun activities they did throughout the day. My daughter who is 2 is always so engaged and I have definitely seen a difference in her confidence and personal skills since attending Kinder Haven. I would highly recommend to anyone.